IT Support Services for the Healthcare Industry
At TCom Networks, we have been providing first class IT support services for Boston's healthcare industry for more than 17 years. Our clients range from small and mid-size practices to large hospitals and physician networks.
We know you're busy. Your focus should be on your patients, not your IT network. At TCom, we will diagnose your short-term and long-term IT goals. Then, our industry experts will work with you to design and implement smart IT network solutions that fit the specific needs of your healthcare business.
Your IT network needs to be efficient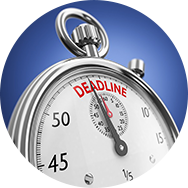 You don't have time to deal with sluggish service, and neither do your patients. We will build you a custom IT infrastructure that runs smoothly so you can increase your day-to-day productivity in the office and improve patient satisfaction. Your network will be organized, so you won't waste time. We provide mobile technology solutions, so your team can stay connected. And your network won't just be operationally efficient. It will be cost efficient, too. This will allow you to get the most out of your investments, reduce expenses, and increase profitability.
Your IT network needs to be secure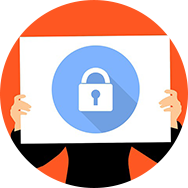 As you know, the healthcare industry is uniquely subject to HIPPA laws. The privacy and protection of your patients' data is of the utmost importance to us. We will build an organized, HIPPA-compliant network for you to store all of your data, including Electronic Medical Records (EMRs). This will ensure the security of your patient's information and protect you from future exposure to potential violations. Leave it to us – you won't have to worry.
Your IT network needs to be resilient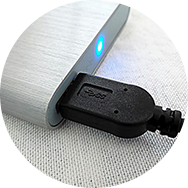 In the case of an unexpected disaster, whether it be a power outage, equipment failure or another disruption like a natural disaster, your IT needs to be prepared. Having a data backup plan is essential in ensuring your data is secure, including your patients'. To do this, we will work with you to provide our business continuity planning services. We will also use data protection technology while managing your network to ensure that your data is consistently and completely backed up.
Award Winning Customer Service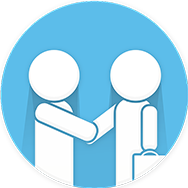 In addition to our technical services, we pride ourselves on providing our clients with top-of-the-line customer service. From the moment you enlist TCom as your IT network provider, we will assign an account manager to your business. Our technicians are available to help you with in-person requests, and our help desk in Woburn, Massachusetts is available for remote customer assistance. Your success is our priority.
We'd Like to Hear From You